The first and only giving platform built

by fundraisers, for fundraisers.
Givvr will quickly become your new campaign hub, giving you
powerful tools that help you raise more! From Givvr's easy and efficient dashboard you will manage your entire campaign from start to finish.
Givvr gives you all these features at a fraction of the cost
of other fundraising platforms!
LET'S SUPERCHARGE IT!
Make your next fundraiser a record-breaking success
with the Givvr platform.
LOOKING TO BOOST YOUR




BOTTOM LINE?
Get ready for results!
(Choose your next campaign for info and pricing)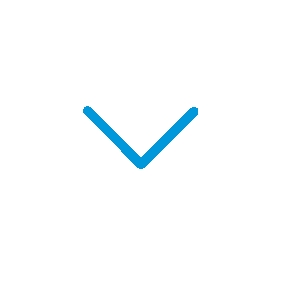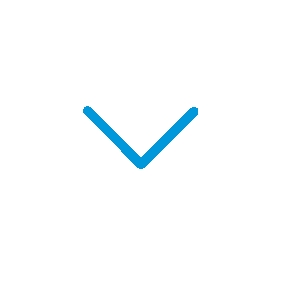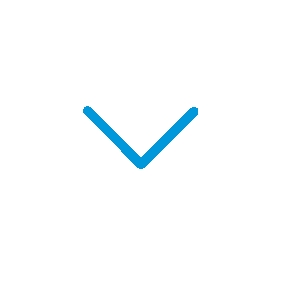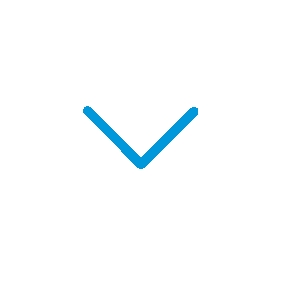 Givvr's

got everything
you want ... and more.
Givvr pages are fully customizable to match your campaign theme and design. Our team will quickly get you up and raising, usually in under 24 hours.
POWERFUL FUNDRAISING TOOLS
Our Campaign Dashboard includes a suite of patent-pending tools that will turbo-boost your fundraising efforts. One-click pre-scheduled emails, built-in Social media sharing, customizable receipts and insightful reports give your campaign the Givvr edge.
Manage your entire campaign from one central location. Givvr's intuitive visual dashboard brings together all of our fundraising and communication tools and puts them at your fingertips.
Let's answer some questions.
How fast can I set up my campaign?
---
How fast? Very fast!
We have a dedicated staff ready to set up your campaign and guide you through the onboarding process. Most campaigns can be up and running in less than 24 hours!
---
Do you offer ongoing support?
---
Yes! In fact, we offer guidance for every aspect of your campaign - from concept to design, advertising to implementation. Choose our enhanced campaign package to access our proven fundraising strategies.
---
Can you design my Givvr Campaign?
---
Yes! We are pleased to offer this valuable add-on service.
Many clients prefer to have the talented Givvr design team create the theme and graphics for their campaign.
---
How much does it all cost?
---
We offer straightforward pricing for all campaigns and never nickel-and-dime you. Most pricing can be found above, while certain customizations may require an additional fee. Click on campaign links above for info and pricing.
---
---
Fill out the form or call us at 516-856-0565