The first and only giving platform built

by fundraisers, for fundraisers.
Givvr will quickly become your new campaign hub, giving you
powerful tools that help you raise more! From Givvr's easy and efficient dashboard you will manage your entire campaign from start to finish.
Givvr gives you all these features at a fraction of the cost
of other fundraising platforms!
LET'S SUPERCHARGE IT!
Make your next fundraiser a record-breaking success
with the Givvr platform.
LOOKING TO BOOST YOUR




BOTTOM LINE?
Get ready for results!
(Choose your next campaign for info and pricing)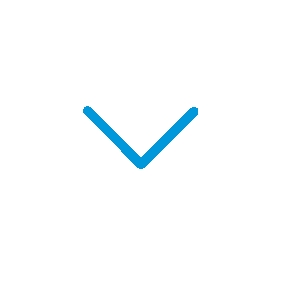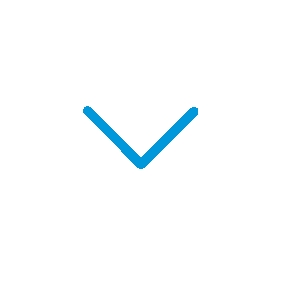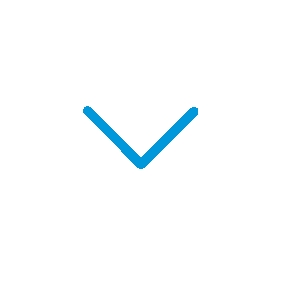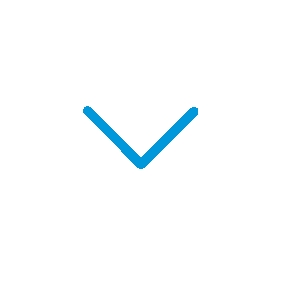 Givvr's

got everything
you want ... and more.
Givvr pages are fully customizable to match your campaign theme and design. Our team will quickly get you up and raising, usually in under 24 hours.
POWERFUL FUNDRAISING TOOLS
Our Campaign Dashboard includes a suite of patent-pending tools that will turbo-boost your fundraising efforts. One-click pre-scheduled emails, built-in Social media sharing, customizable receipts and insightful reports give your campaign the Givvr edge.
Manage your entire campaign from one central location. Givvr's intuitive visual dashboard brings together all of our fundraising and communication tools and puts them at your fingertips.
Fill out the form or call us at 516-856-0565